News
CoBIT faculty Jackie Stavros, co-authors "Two Leadership Practices for Fostering Difficult Conversations at Work".
July 12, 2021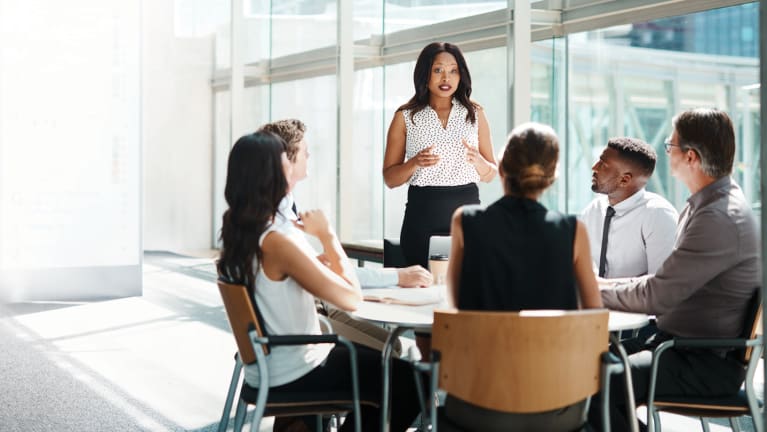 Leaders are facing more questions about difficult topics than ever before. Using generative questions and positive framing will help drive conversations that are worth having.
More and more people across the country have stepped up to participate in democracy. People finding their voice, especially around ethics and moral action, have not stopped at politics. They've brought their values and views to work, calling for change and often demanding specific action. What looks like a simple moral decision for an individual, however, can be a significant moral dilemma for an organization. With diverse stakeholders, a leader's responsibilities span customers, shareholders, employees, a board of directors and vendors. These ethical decisions are often quite complex for leaders who have responsibility for the success of the organization.
You can read the full article at www.shrm.org