The Department of Humanities, Social Sciences, and Communication exemplifies Lawrence Technological University's College of Arts and Sciences' mission to foster creative minds and critical thinkers through effective teaching and real world experiences.

LTU offers you a substantial assortment of courses from:
Victorian and Modern Literature
Broadcast Studio Technique
Abnormal Psychology
Business Law

The diverse course work takes you beyond the classroom, whether it is a study abroad trip to Paris or the set of a newsroom – giving you the experience you need in today's competitive working world.
News
In this interactive workshop, Professor Chris Harris presents how he uses his Instagram journal as a teaching tool, in the college classroom and in his private counseling practice, to encourage others to achieve optimum wellness, which he dines as physical, mental, emotional, social and spiritual well-being.
Read more
The College of Arts and Sciences at LTU is seeking to fill two tenure-track positions in Social Media Studies as follows.
Read more
SEPTEMBER 25, 2019 | SHANICE WINSTON Most people can identify a police officer by their uniform. Although the police wear the uniform with a sense of pride, it can elicit emotions of fear and despair in others. In recent years, violence against people of color has increased awareness by law enforcement that the uniform sends a mixed message. This awareness is a critical first step toward bridging the gap between police and community.
Read more
Octavia Butler's Kindred is a ground breaking work of speculative fiction that tells the story of a woman mysteriously transported from the Twentieth Century to an antebellum slave population. In this panel discussion, literary scholars, historians, and creative writers will discuss the legacy of Butler's vision and the ongoing significance of this work.
Read more
The second year of a lecture series on the technologies we make and how they affect our lives will begin next month at Lawrence Technological University in Southfield. The "Humanity + Technology Lecture Series" event will take place Thursday, Sept. 12 at 12:30 p.m. in the Mary E. Marburger Science and Engineering Auditorium, Room S100 in LTU's Science Building.
Read more
In 2013, 90% of volunteer Wikipedia editors, or "Wikipe­dians," were estimated to be male. In 2014, only 15% of Wikipedia's biographical entries focused on women and their accomplishments. The Women in Red (WiR) Project was launched to balance these inequities by increasing the number of female Wikipedians and Wikipedia's global coverage of women.
Read more
Storytelling isn't just a profession for longtime teller Corinne Stavish. It's also a way of life.
Read more
Lawrence Technological University has received a $6,800 grant from Michigan Humanities to support the "Humanity + Technology Lecture Series," a continuing series of public presentations on the human implications and effects of technology—past, present, and future.
Read more
A team of students in Lawrence Technological University's media communication program has produced a half-hour documentary film on previously little-known contributions to STEM (science, technology, engineering, and mathematics) by three women of color in the early and mid-20th Century.
Read more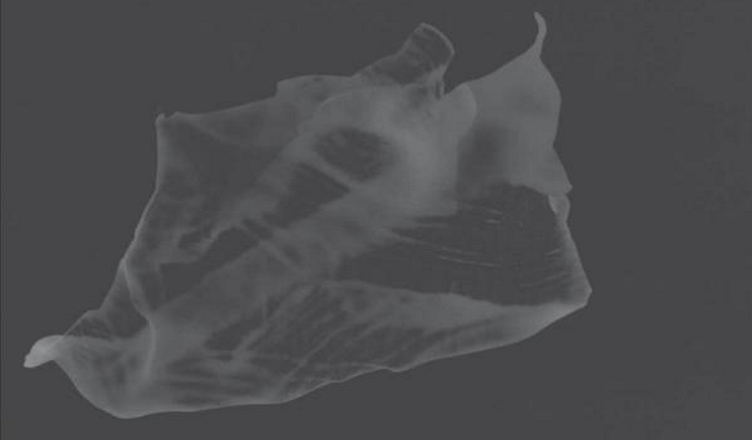 Paul Jaussen, Associate Professor of Literature, has published a review of Nathan Brown's book The Limits of Fabrication: Materials Science, Materialist Poetics (Fordham University Press, 2017) in the journal ASAP/J. The review examines Brown's analysis of the relationship between nanotechnology, philosophy, design, and contemporary poetry.
Read more